Finally, after months of waiting, and anticipating the 'early 2017' release of the Pacifica Hybrid, Chrysler has given a firm date of April 17!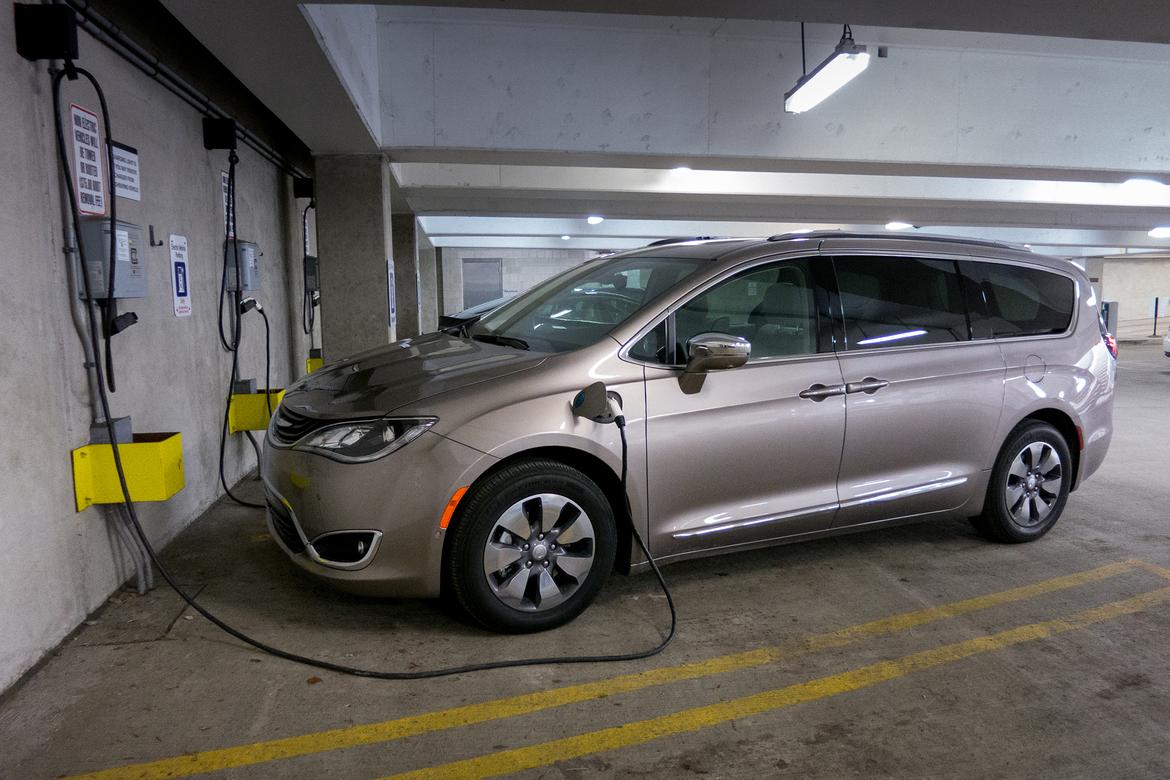 Full retail production of the Pacifica Hybrid model begins tomorrow at the Windsor, Ontario assembly plant.
Chrysler says that the early 2017 date has become April 17 commenting on taking "great care to ensure high quality on the Pacifica Hybrid given its technological complexity"
Source:
https://www.cars.com/articles/2017-chry ... 694834702/